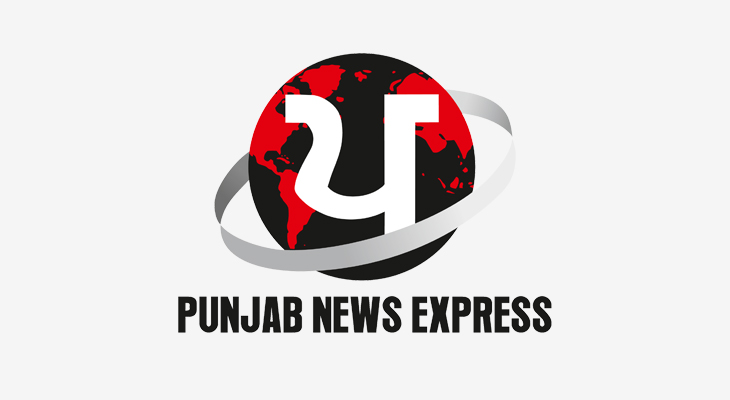 End of physical training program at GND University
AMRITSAR: The 16-day physical training program for assistant/associate teacher of physical education ended here today at the premises of Guru Nanak Dev University. This program was organized by the Department of Physical Education, Guru Nanak Dev University in collaboration with the Department of Higher Education, Punjab.
Prof. Jaspal Singh Sandhu, Vice Chancellor, presided over the Farewell Ceremony and Dr. Ashwani Bhalla, Faculty Development Program Coordinator, Department of Higher Education, Punjab was the chief guest on the occasion. Dr. Sukhdev Singh welcomed the guests and Dr. Amandeep Singh reported on this training program. Prof. Sandhu and Dr. Bhalla presented certificates to 42 assistant/associate professors on this occasion. Dr. Baljinder Singh, Dr. Parminder Singh, other faculty and staff were present.
The morning session started with a warm-up, exercises and recreational activities followed by a volleyball game. First presentation session of the seminar started by Dr. Davinder Singh Johal, Department of Psychology on Problem Solving Skills. He educated the attendees on so many skills like time management, reordering skills, empathy and enthusiasm to stay stress free. The second academic session was moderated by Dr. Balbir Singh, Department of Pharmaceuticals, GNDU. He talked about traditional herbal medicines and Ayurveda used to maintain good health.