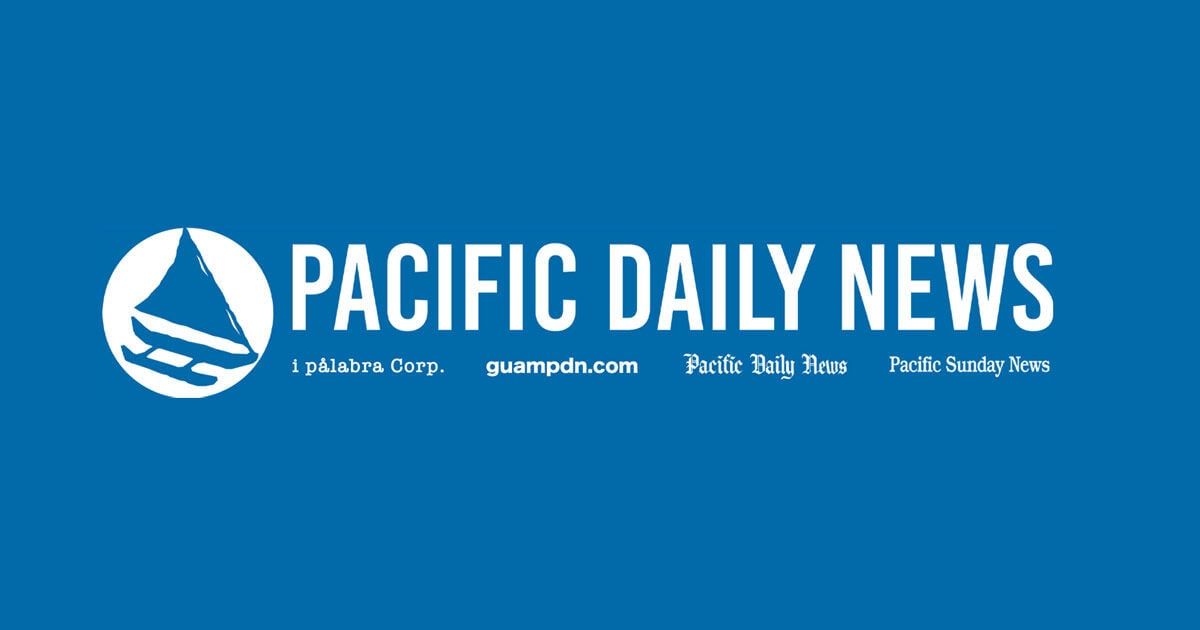 GetFitGUAM Offers Free Fitness Activities For Guam | Way of life
[ad_1]
The launch of a new Guam Cancer Care program ensures there are fewer excuses not to get up and move.
GetFitGuam, as part of the organization's Education Outreach program, which launched on March 1, offers a wide range of free fitness classes to the public. To date, over 35 classes are available, varying by fitness levels and age groups, from children to seniors.
There are no fees to pay, no membership is required, and no insurance plan is required for the program. Use the new GetFitGuam smartphone app to track class dates, times and locations and earn points for prizes.
"At the end of the day, to really push our fight against cancer, we really need to focus on making it more proactive than reactive," says Terry Cuabo, executive director and one of the founders of the organization. "This is the reason why we launched this GetFitGuam program."
Guam Cancer Care has partnered with different community groups, including Triple J, and gyms to offer free classes, held everywhere from fitness and community centers to island beaches.
"We're really trying to cover the whole gamut of people who aren't that active in Guam," said Eloisa Dimarucut-Hudson of Guam Cancer Care.
Clare Calvo, co-owner of Synergy Studios, said it was a good fit to participate in the new free program.
Since opening 12 years ago, the fitness center has offered community donations for these classes, especially yoga. Synergy has added more classes specific to GetFitGuam and even MixxedFit, one of the latest dance and fitness craze.
"I returned to Guam 12 years ago and during that time I have had too many friends and family affected by cancer," she says. "It's not just about those who are directly affected, but our families, our friends. Classes like yoga and dance, MixxedFit, those for me heal in many ways. Not just the physical component, but the mental and emotional component.
GetFitGuam even offers senior-specific classes, which currently take place at eight of Guam's 12 senior centers.
You can find classes through the GetFitGuam website http://getfitguam.org/calendar and download the easy to use app available for Apple and Android users. It also allows you to track your health statistics and includes a directory of partners with links to their websites, says Dimarucut-Hudson.
While having free access to the activities, there is another incentive to participate in the activities, she notes. Check in with your app and receive 10 points for every class you attend. Once you've reached 250 points, you can redeem prizes, including bottled water and shakes.
"We really tried to keep the app very, very simple," she says. "It's basically the classes available, earn your GetFit points and if you're interested in certain types of activities you can find them through partners. "
ON THE NET
GetFitGuam: http://getfitguam.org/
Synergy Studios: http://synergyguam.com/
Guam Cancer Care: http://guamcancercare.org/
This article originally appeared on Pacific Daily News: GetFitGUAM Offers Free Fitness Activities for Guam
[ad_2]
Source link