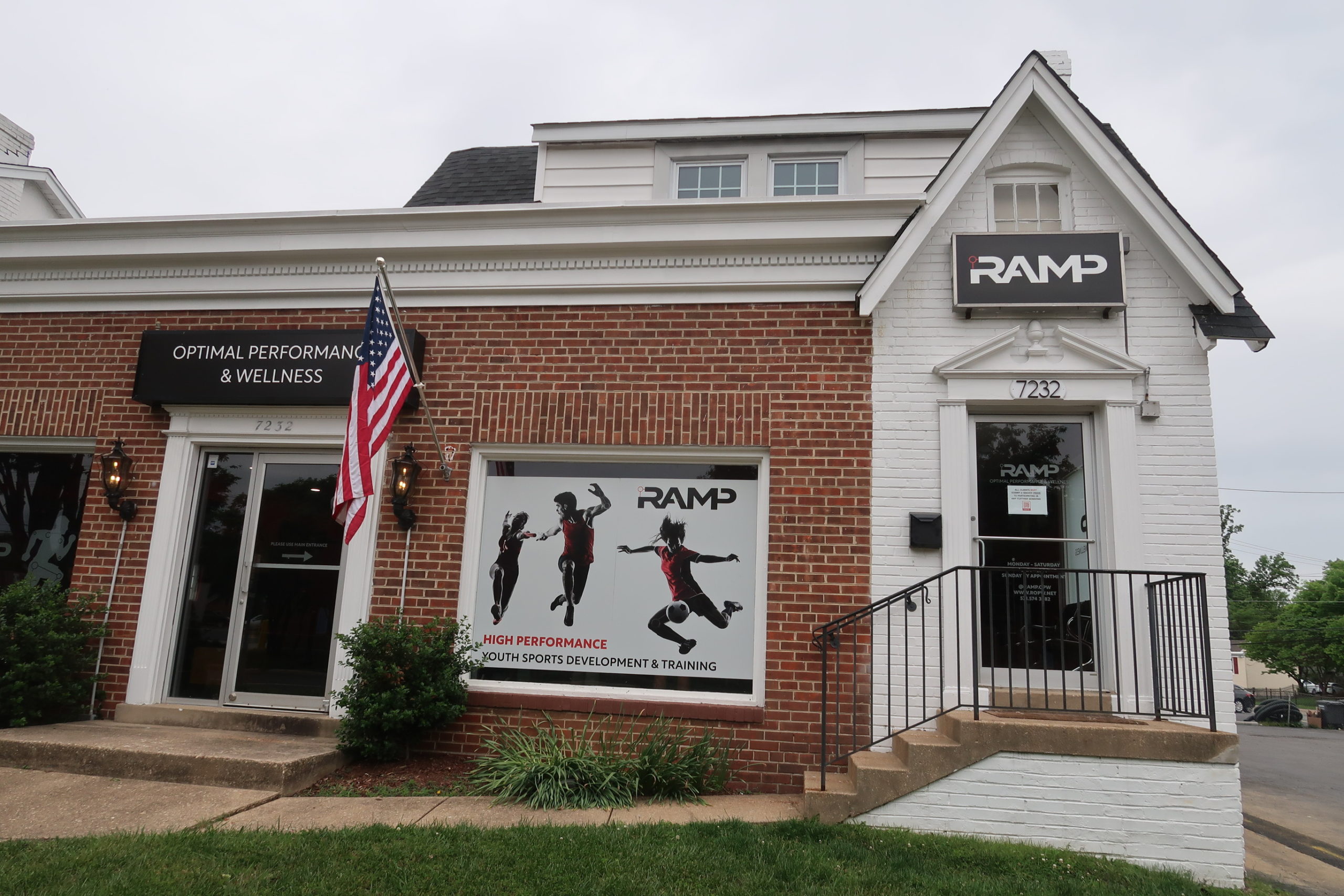 RAMP offers fitness workouts | Annandale Today
[ad_1]
Pablo Amaya, former co-owner of PR Performance Fitness in Annandale, has stepped up his physical training work since PR closed.
Amaya previously trained professional footballers and was recently appointed as an official performance coach for DC United. He also opened a new fitness center called RAMP (release, activate, mobilize, execute).
RAMP offers fitness training and classes for people of all ages (clients range in age from 3 to 96) and all levels (beginners to professional athletes).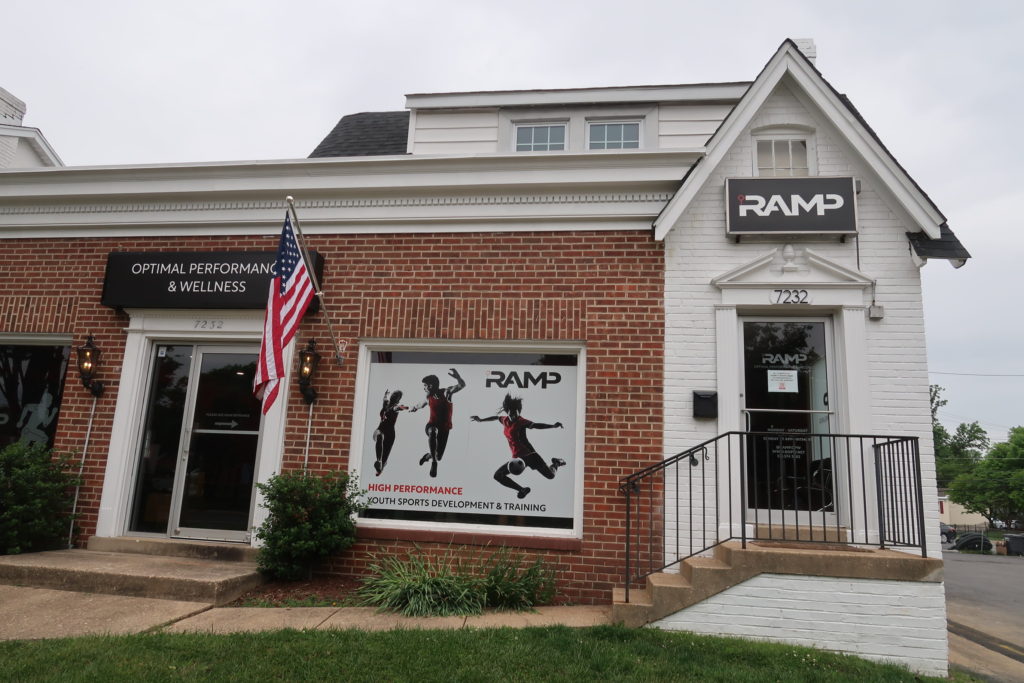 RAMP is located at 7232 Columbia Pike, Annandale. The former occupant of this space, Foundation Fitness, has moved to 7023 Little River Turnpike.
Former PR fitness trainers Belichi Ha and Paola Reagan have also joined RAMP. (Neither Amaya nor Ha say they know what Rachel Martin, the other co-owner of PR Performance fitness, is doing now.)
Amaya, a former member of the El Salvador national soccer team, came to the United States in 2004 to play professional soccer. When a knee injury ended his sports career, he became a professional coach. In 2019, he became American citizen.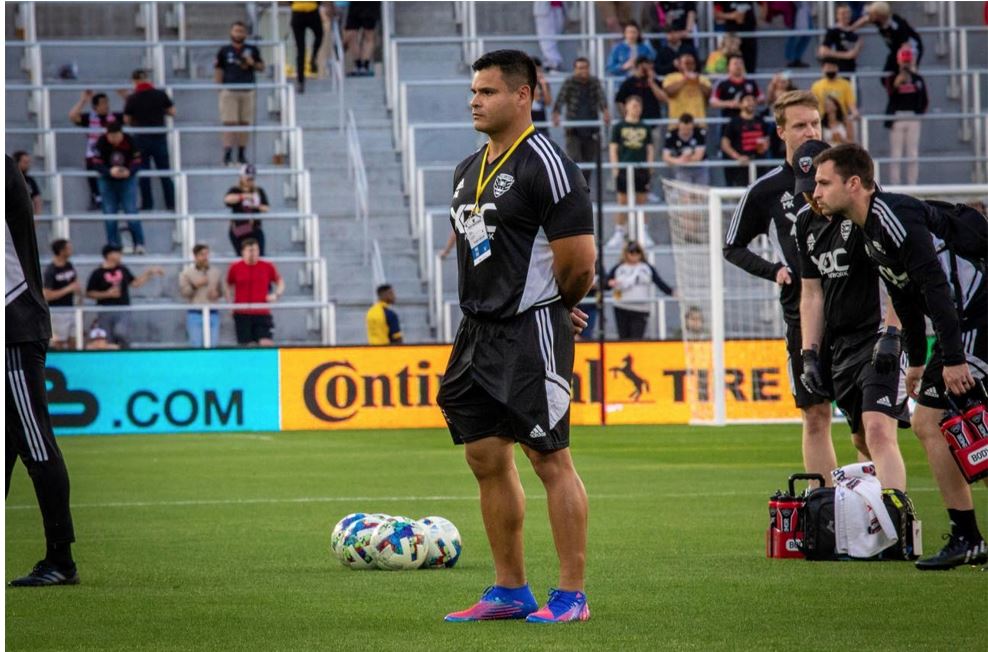 Amaya's job with DC United is to prepare players for games. One of the players he coached, Kevin Paredes, was signed by Wolfsburg, one of Germany's top teams.
RAMP offers six types of physical training. Return to Activity is for people recovering from injury or surgery, Return to Sport helps athletes train after completing physical therapy, and Senior Physical Wellness focuses on strength and mobility for retirees.
The MVP program helps track and field athletes prepare for the Olympics and Junior Olympics. The Pro Ballers program is for high school, college, and professional football players.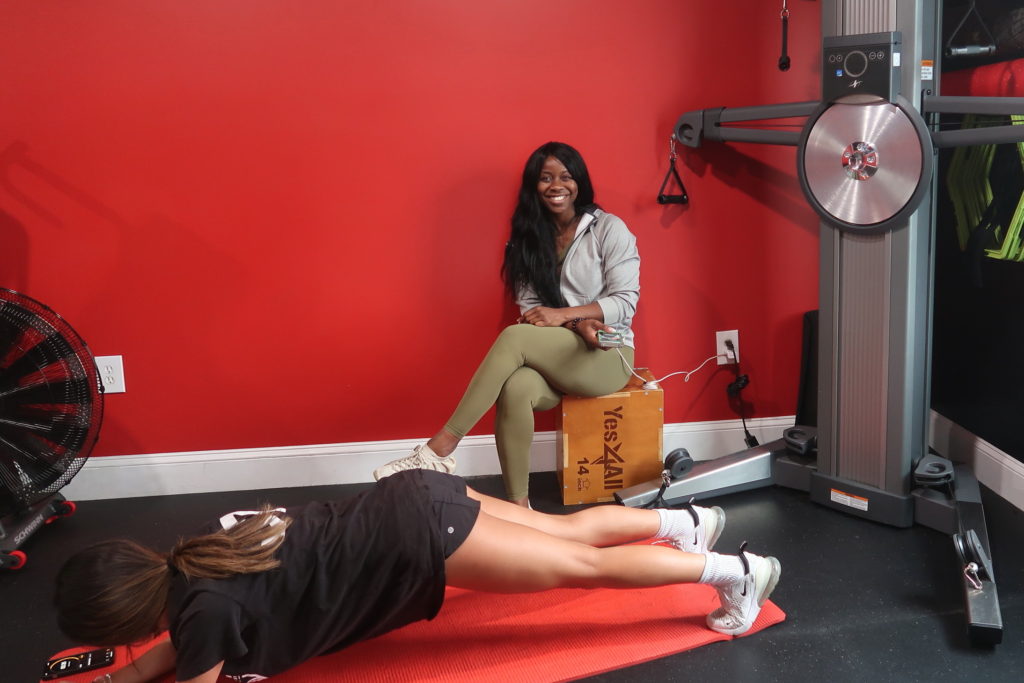 There are also classes focused on strength, conditioning, and body toning. Some classes start as early as 5 a.m. so that young people aged 12 to 18 can practice before school starts.
The Biometrics for 3-5 year olds class helps young children understand their own bodies through jumping, balancing and other fun activities.
There is also a Sunday training camp session for the general public.
Costs vary depending on the type of training and the length of the session. Group classes cost between $20 and $30 per session. Personal training ranges from around $45 for 30 minutes to $75 for 60 minutes.
Amaya also works with local physical therapy clinics and the Georgetown University Athletic Testing Program and collaborates with the Mason Police District on self-defense training.
[ad_2]
Source link